We're always available to help people resolve their lockout issues. Whether your lockout issue arises as a result of lock damage, lost keys, or a jammed door, know that we're an expert you can trust for regaining access to your property. Be sure of receiving a high level of custom attention from us anytime you needed our help. We have a reliable support and a technical team who can provide you lockout solutions in a matter of minutes.
Are you locked out of your car, home, office, or business? Call Us!
We provide quick and professional lockout services in Tempe AZ 24/7
All type of lockout services are available here
Tempe Locksmith24 can help you regain access to your home, car, business, and office without any stress.
Our lockout service includes: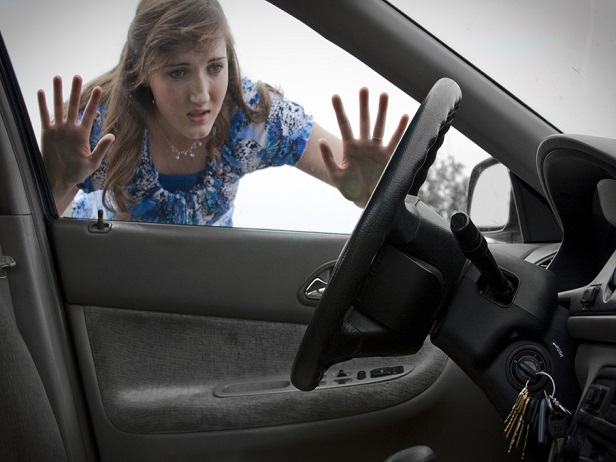 Car lockout: It can be disheartening to have your keys locked inside your vehicle. Even when you have broken keys or experience lost car keys, you may feel bad about the situation. We exist to help in such situations. We have the proper knowledge and equipment to help you access your car. We can unlock all kinds of cars regardless of the year, make, or models.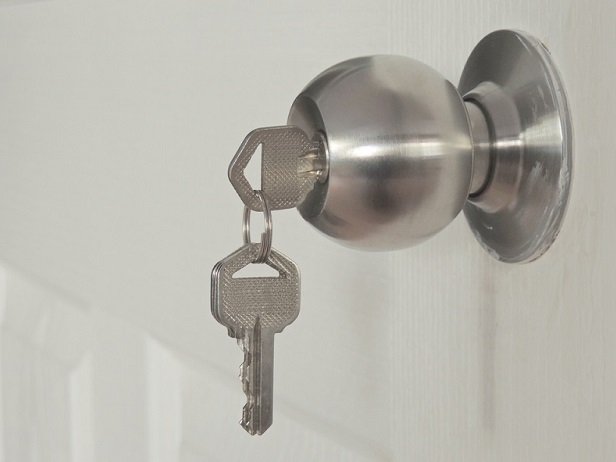 Home Lockout: If you're locked out of your home, our quick and professional help is just a phone call away. We have the equipment and tools needed to help you get back inside and make a key that would perfectly work with your locks. We also can rekey your locks to a new set of keys or install new locks on your doors. So, feel free to contact us today!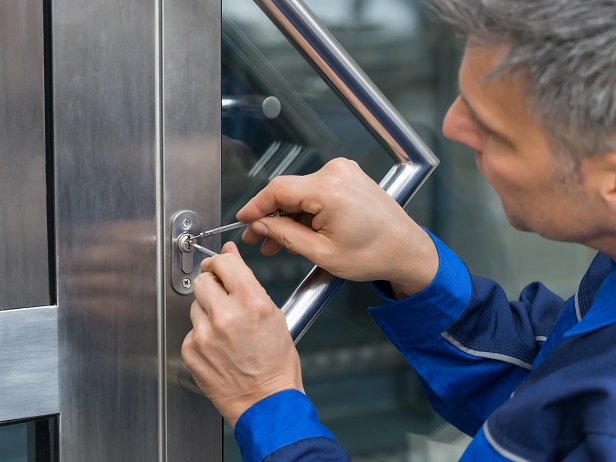 Office Lockout: We understand that you need to regain access to your office or business quickly. That's why our team has put customer service first. Anytime you call us, we will be available to help you out of the situation. We work round the clock, and guarantee that your satisfaction. We will deliver our service to you with the utmost level of professionalism, skill, and efficiency.
You need to choose us because we're the best for you
We're experienced locksmiths serving the Tempe area. People around you, are already familiar with us. That's because when they call us for lockout services, they enjoy:
Affordable Rates: We offer clients affordable rates. With our multiple years of experience in the lockout service field, we get service delivered to clients at the cheapest rate.
Reliable Service: We're a member of the Locksmith Association within our area of service. That makes a reliable company people can trust. We deliver what we promise to our clients on time.
Quality work: We're certified and licensed to operate. We also have the latest top-quality locksmith equipment. That is helping us to unlock and open all types of cars, locks, and doors.