High Security Locks
---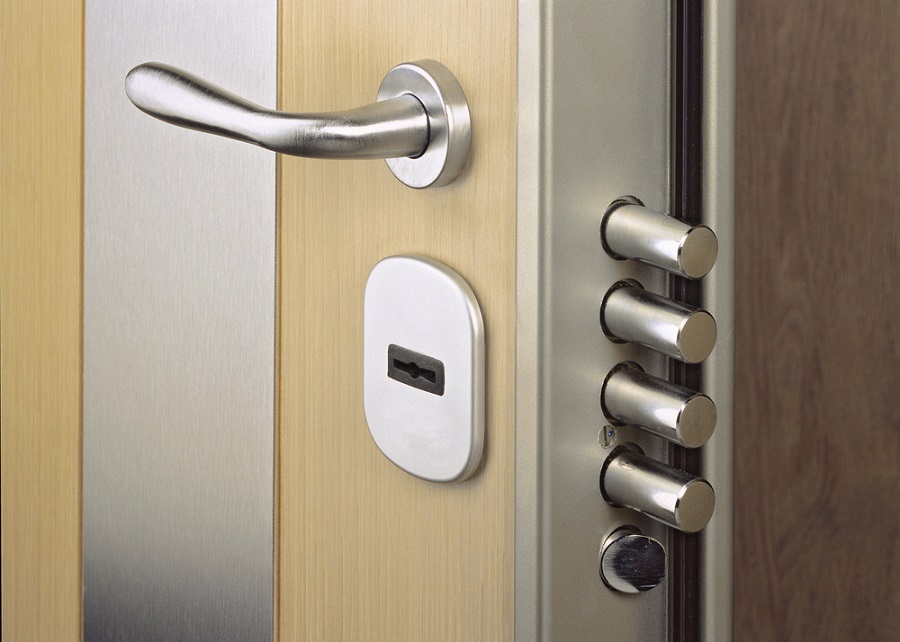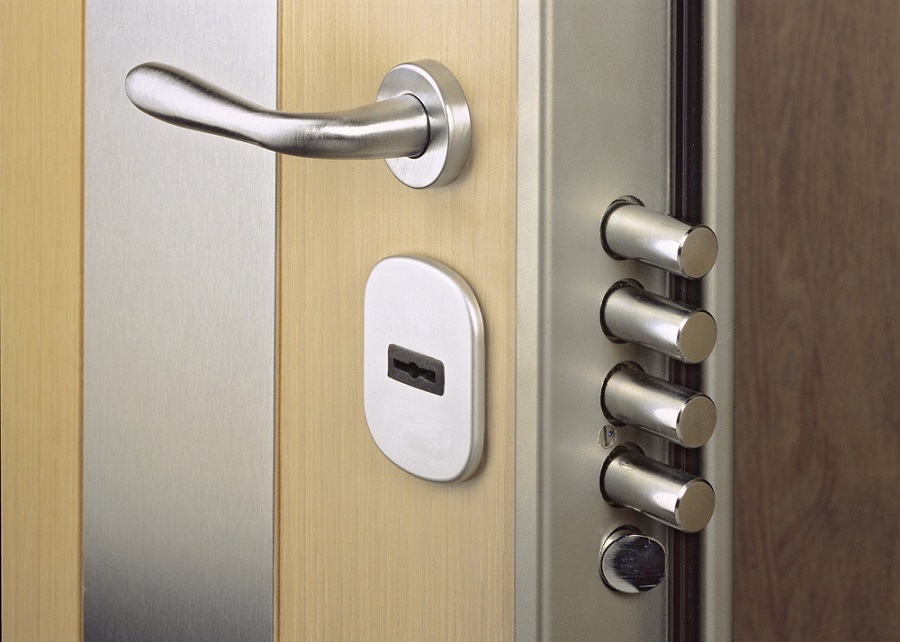 Posted on May 10, 2016
The Importance of High Security Locks
How safe is your home or business? Are you only depending on the ordinary bolts that came with the building? If so, you're putting your life and those of your loved ones in danger because you're not completely safe. Rather than paying for a costly security system or a full time security guard, you would want to consider high security locks. These high security locks can not only keep your home or facility safe, but will also save you some money in the long term.
The importance of high security locks cannot be overemphasized. A normal latch is easily picked with some specially designed tools or even a household drill. On the other hand, high security lock latches offer more protection because the cylinders used in designing them are drill resistant. Burglars know when they are beaten – if they notice a high security lock on your door, they will move on to the next house, knowing fully well that 'tackling' the lock will be a waste of time.
Nevertheless, even with a special security lock, you still need to keep track of all your keys. Almost one third of break-ins are committed without applying any force. It means someone have access to your key. So, it's important you know who have what key. If you own a business, keep track of cleaning staff, employees, and just about any other person you provide your key with.
So, how do you get your high security locks?
There is no better way to get good high security locks than using a professional locksmith. These professionals will know the best way to keep your business or home safe and also have the ability to do the setup without damaging your door.
The costs for installation of high security locks can vary, depending on the type of latch, and the number you need. Ensure that you ask questions up front about the company you intend using. You can read up customer reviews about the locksmith online.
Finding the right type of security for your home or business is a serious decision. However, before you decide on a company, make sure you have done your due diligence.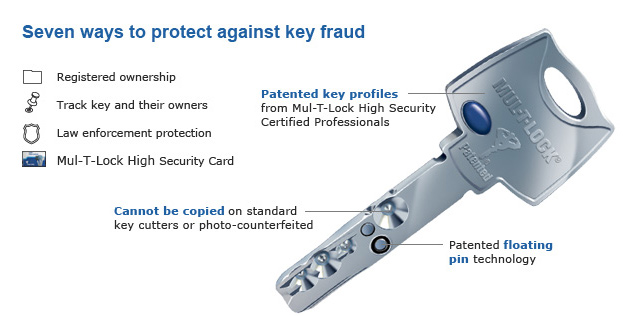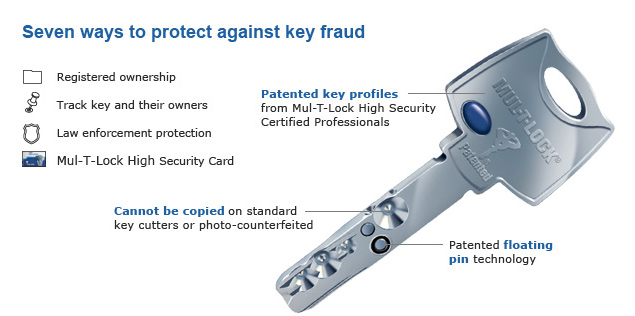 At Tempe Locksmith 24 we can help you with any type of high security locks for your home or business. Our locksmiths available 24 hours a day, 7 days a week and can be at your location in 25 minutes.
Click here for more information about our locksmith Tempe Services.
---