Mailbox Locksmith Tempe AZ
If you live in an apartment or condominium complex, or you have a neighborhood committee that has decided to position all of the mailboxes in one easy and convenient location at the entrance, you have most likely encountered mailbox locks. These locks are placed on your box to keep others from tampering with or stealing your mail. When the locks work properly, all is safe and secure. However, there are times when these locks need to be repaired, re-keyed, changed, or unlocked, and you'll need to contact a mailbox locksmith.
Worn out Locks – Mailbox locks become worn out and fail to work. Think about it. Unless these rows of mailboxes are located inside a front lobby, they have to sustain all types of weather on the outside. Even if a shade covering is provided, heat, cold, and moisture seep in. Since these mailbox locks are often located outside in the elements of the hot sun of summer and the cold, ice, and snow of winter, they become weathered and wear out. The metal components often rust and make the lock difficult to turn. When the locks wear out, they either fail to open or fail to stay locked. Either situation needs to be fixed so your mail remains secure and safely placed inside until you're ready to pick it up.
When to Re-Key Mailbox Locks – Have your mailbox locks re-keyed or changed to provide an entirely new locking system if you have just moved into your home and someone was previously assigned to the mailbox, or after major life changes, such as a divorce, where someone you no longer trust still has access to the key. The basic rule of thumb is that if you don't know who has a copy of your mailbox lock key or you don't trust that person, it's time to re-key the lock. Re-keying is an affordable way to change out the inside of the working lock to require a new set of keys. It's far more cost effective than changing the lock entirely. However, if the lock itself is worn out, you will be better off changing it for a brand new lock.
What to expect when a locksmith shows up to assist you with mailbox locks
Since the United States Postal Service oversees mail delivery, it is considered to be a federal offense to tamper with US mail or the mailboxes in which they are placed. However, it is assumed that it is the mailbox owner's responsibility to maintain the condition of the mailbox. Because US mail is delivered to these boxes, you will need to provide proof that the mailbox belongs to you when requesting the help of a locksmith to replace, repair, or change the locks.
---
Call a qualified locksmith who is experienced in working with mailbox locks!
Tempe Locksmith 24 provides full service for mailbox locks, we're available 24/7 and can be at your location FAST. We can help with all types of mailboxes.
Our Tempe Mailbox Locks Service Include: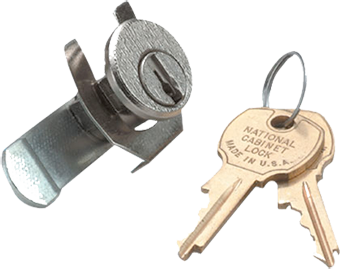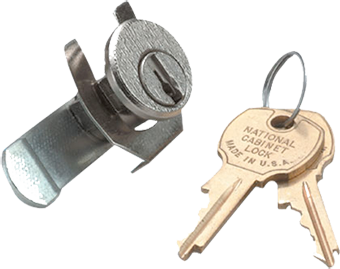 Lockout Service for all types of mailboxes

Mailbox Lock Replacement Service

Mailbox Lock Repair

New Mailbox Lock Installation  
Contact us for immediate Mailbox Locksmith Tempe AZ Service! We Are Available 24/7 at: (480) 696-7672